Connect Better 
We build and connect business communities
Better business communities and connection results in:
INCREASED BUSINESS DEVELOPMENT
Business is about relationships. Building your own social network results in elevated social status as the broker of opportunities for your target customers.
HIGHER CUSTOMER RETENTION
Connecting customers to one another adds to your value proposition and gives customers access to new ideas and strategies for their business. 
MORE ENGAGED EMPLOYEES
Research shows that better connected employees outside of siloed groups results in more motivation, increased creativity and innovation. 
MORE CUSTOMERS
When your brand becomes the broker of new relationships leads turn into customers because those customers want to access the network you have built. 
GREATER CUSTOMER LOYALTY
The value customers seek isn't directly tied to the performance of your product. The value they seek is how they can use your product to simplify their lives. Connecting them to a community of people opens their door to opportunity. 
GREATER SOCIAL CAPITAL
Build the integrity of your brand by leading with abundance. Connect your customers, leads and employees and grow your social influence. 
BUSINESS DEVELOPMENT IN A BOX
Businesses Today Are Sitting on Untapped Social Equity.
Most companies spend a lot of money accessing other people and organization's social networks, from hiring someone in business development because of their extensive industry connections to paying for memberships to access potential customer contacts. 
Why not spend those same budget dollars and leverage existing social capital to build your brand's own social network?
By doing this, your brand becomes the bridge to new relationships and opportunities within its community. Did I mention more sales?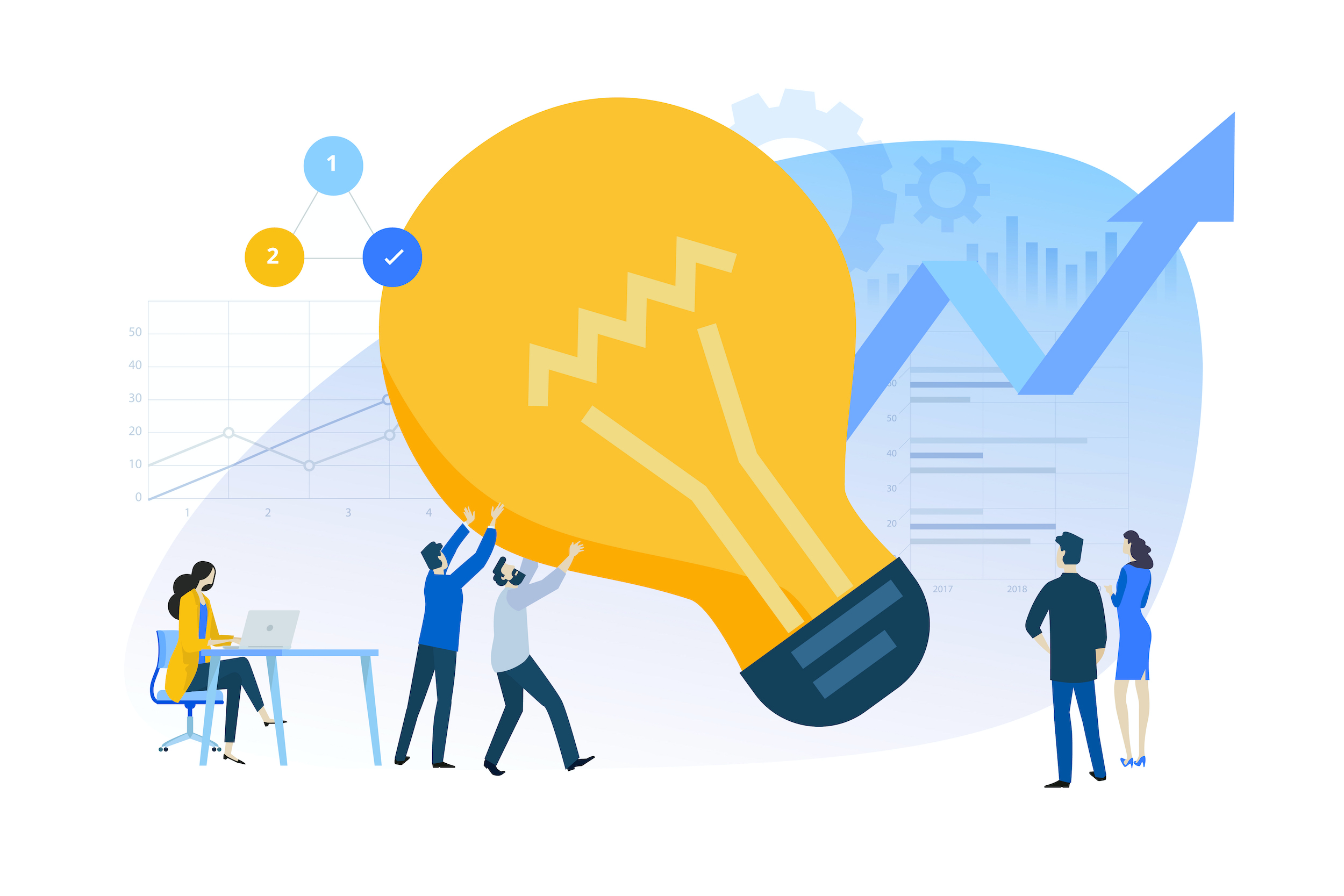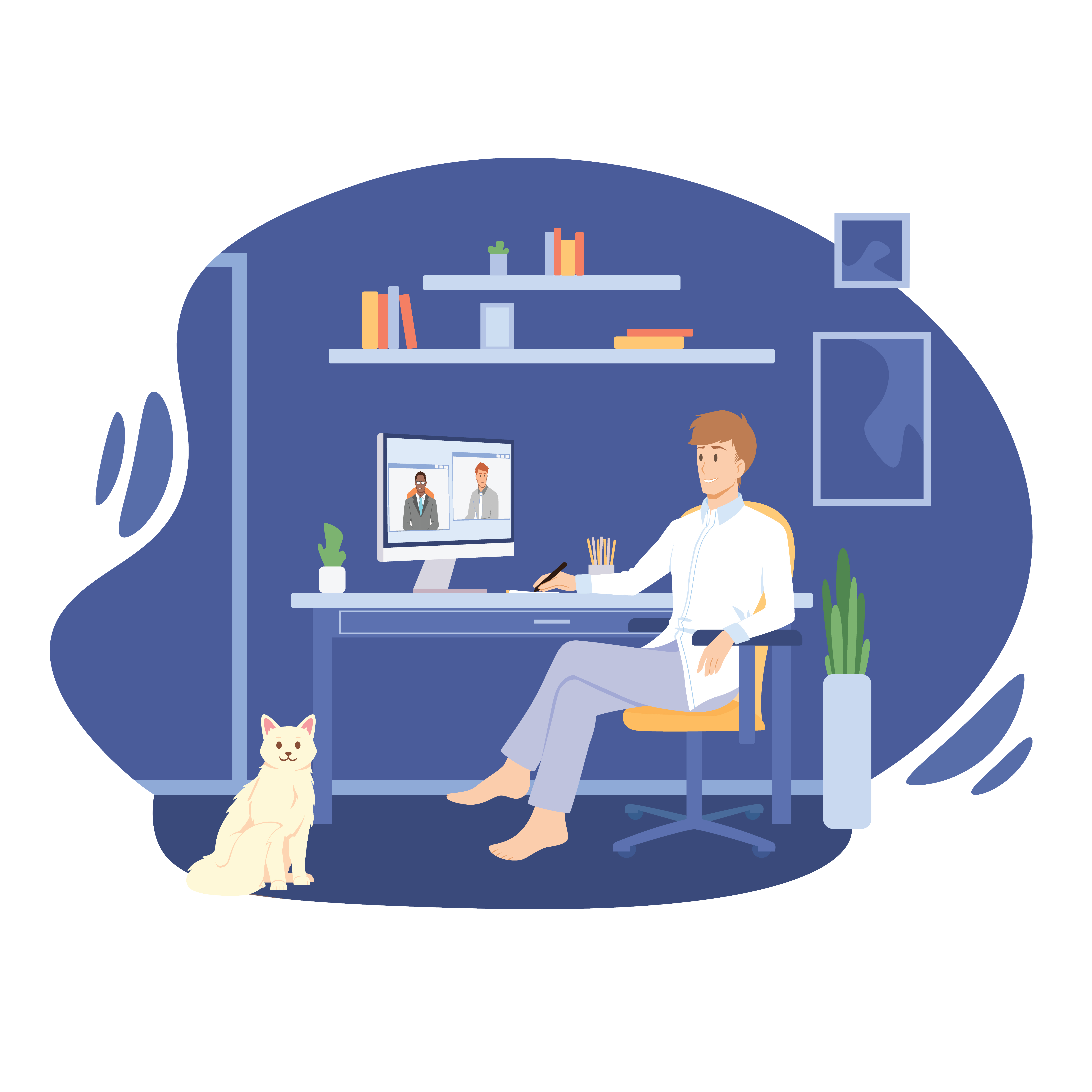 DECENTRALIZE YOUR BRAND
Connect Leads and Become a Brand Broker
Business today is full of one-to-one customer, lead and partner interactions. A sales rep sells one deal, and that customer is onboarded by one person who tries to check in on them regularly. This process is very ineffiecient and takes a lot of energy resulting in siloed and variable results per customer, lead or partner. 
What if you connected customer to customer, lead to lead, partner to partner? This is how you decentralize your brand and create opportunities for your groups to build relationships and knowledge under your branded roof. 
THE ULTIMATE CUSTOMER RETENTION STRATEGY
Mix and Connect Your Customers for True Customer Success 
How do you increase customer retention when your product can't seem to hold on to as many as you'd like? 
Connect your customers.
We help create a space for customers to come together, collaborate and help each other solve their biggest challenges. Brands that create this space give customers the ability to plug themselves into a community that will help all aspects of their business.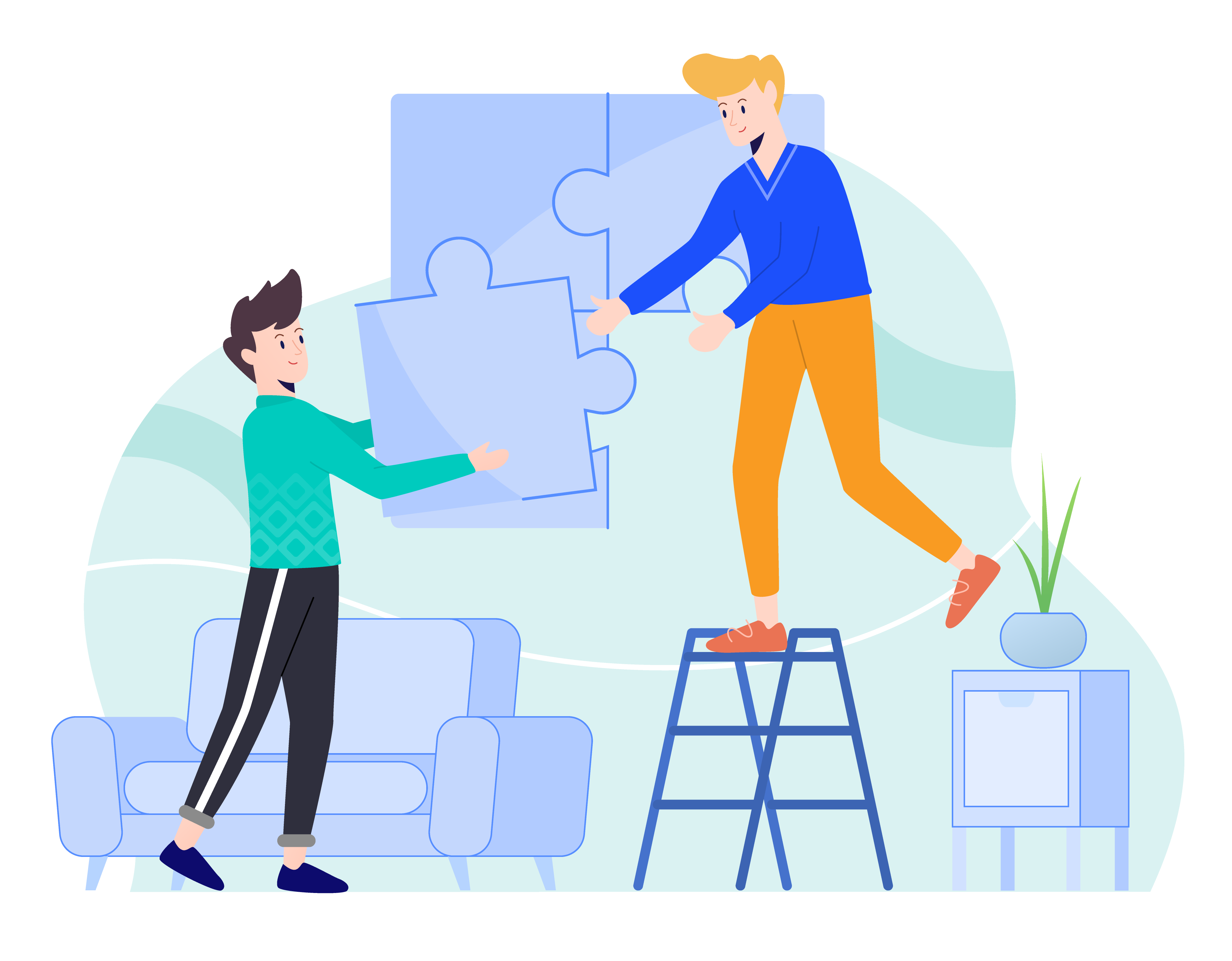 OUR MISSION: 
End people connection deserts.